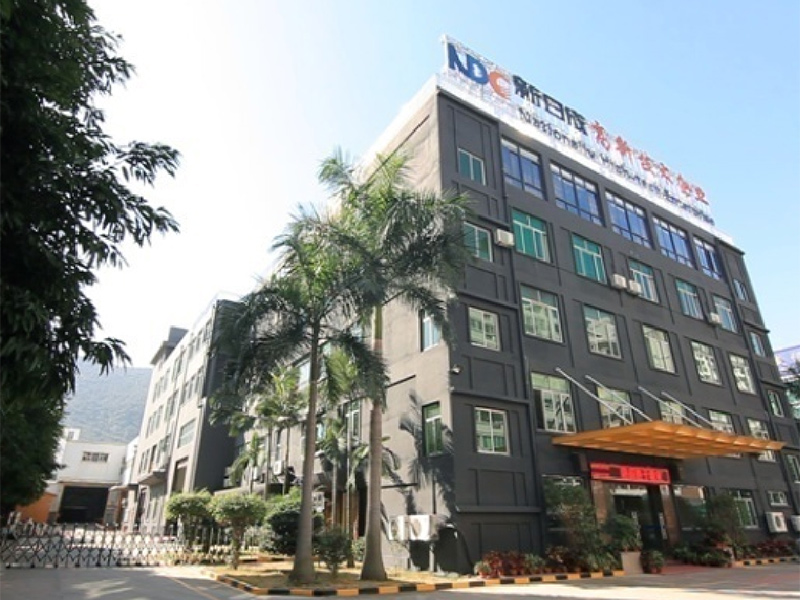 NDC, established in 1998, is specializing in R&D, manufacture, sales and services of Hot Melt Adhesive Application System. NDC has offered more than ten thousand of equipment & solutions for over 50 countries & areas and has earned high reputation in HMA application industry.
NDC is equipped with advanced R&D department and high-efficiency PC workstation with latest CAD, 3D operation software platform, which allow the R&D department run in efficient. Research Lab center is equipped with advanced multi-function coating&lamination machine, high speed spray coating testing line and inspection facilities to provide HMA spray&coating testings and inspections. We have gained much experience and great advantages in HMA application industries and new technologies throughout the cooperation of the world's top enterprises of many industries in HMA system.
NDC is the pioneer of HMA application manufacturer in China and has made outstanding contributions to the industries of hygiene disposable products, label coating, filter materials lamination and medical isolation cloth lamination. Meanwhile, NDC has gained the approvals and supports from the government, specialized institution and related organizations in terms of Security, Innovation and Humanities Spirit.
With wide range of application: baby diaper, incontinence products, medical under pad, sanitary pad, disposable products; medical tape, medical gown, isolation cloth; adhesive label, express label, tape; filter material, automobile interiors, building waterproof materials; filter installation, foundry, package, electronic package, solar patch, furniture production, household appliances, DIY gluing.