R&D Strength
NDC is equipped with advanced R&D department and high-efficiency PC workstation with latest CAD ,3D operation software platform,which allow the R&D department run in efficient. Research Lab center is equipped with advanced multi-function coating&lamination machine, high speed spray coating testing line and inspection facilities to provide HMA spray&coating testings and inspections.We have gained much experience and great advantages in HMA application coating industries and new technologies throughout the cooperation of the world's top enterprises of many industries in HMA system.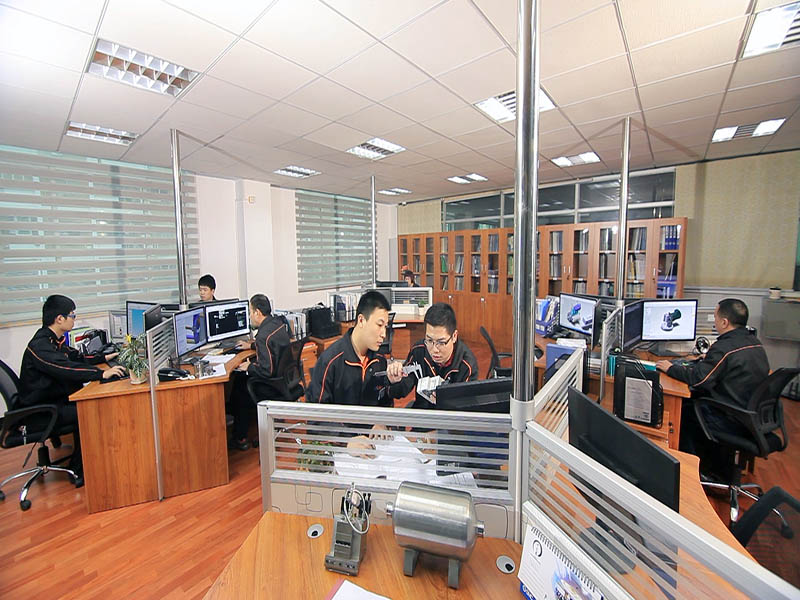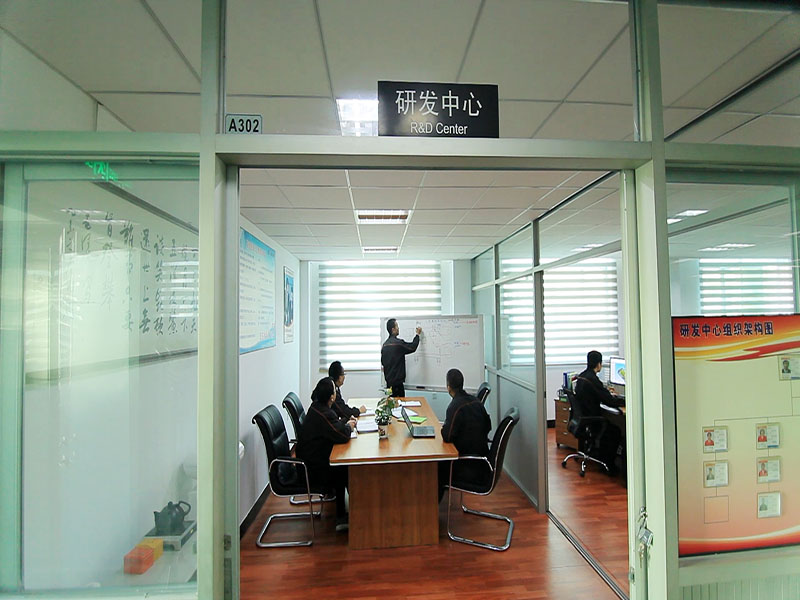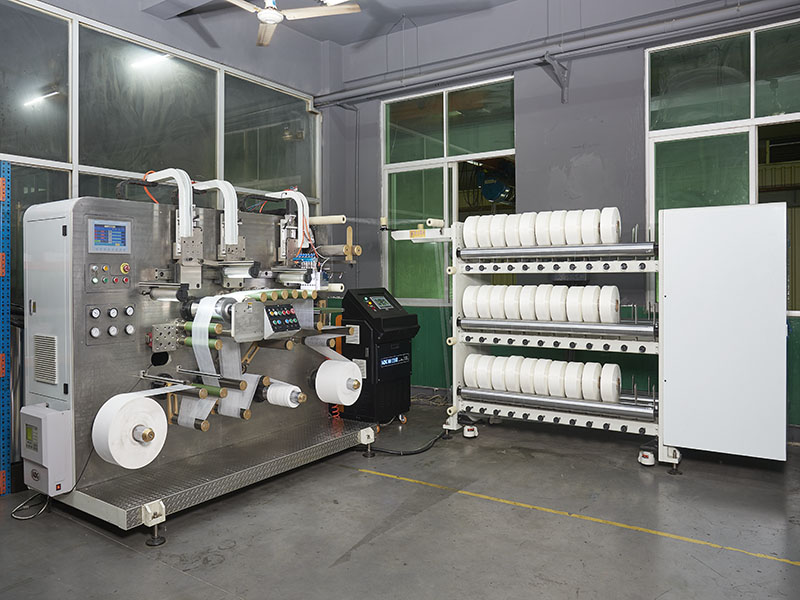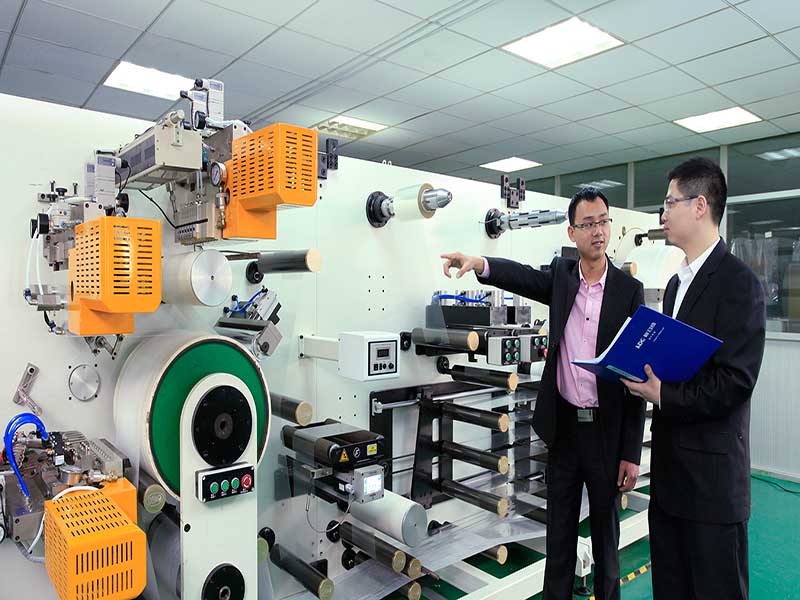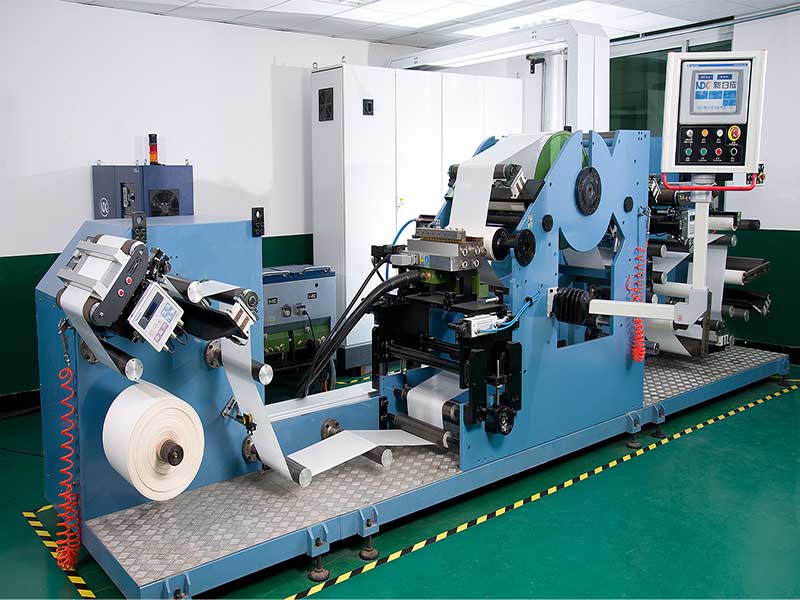 Equipment Investment
To do a good job, One must first sharpen one's tools. In order to upgrade manufacturing capabilities, NDC has introduced Turning & Milling Complex CNC Center, 5-axis Horizontal CNC Machine and Gantry Machining Center , Hardinge from USA, Index and DMG from Germany, Mori Seiki, Mazak and Tsugami from Japan, to realize components with high-precision processing in one time and cut down labor costs.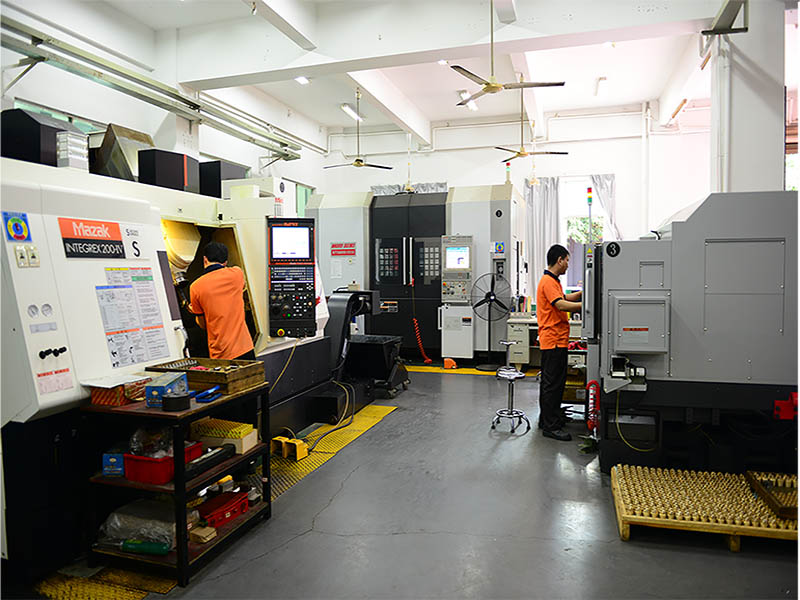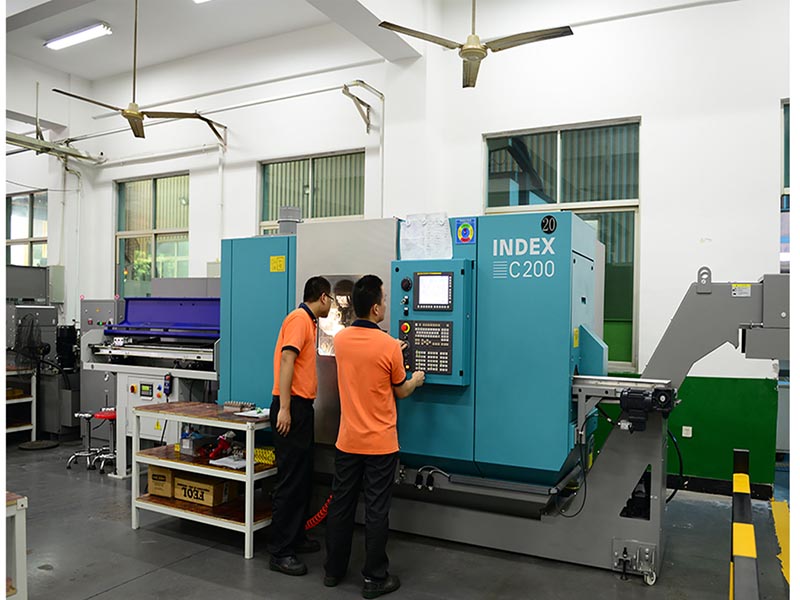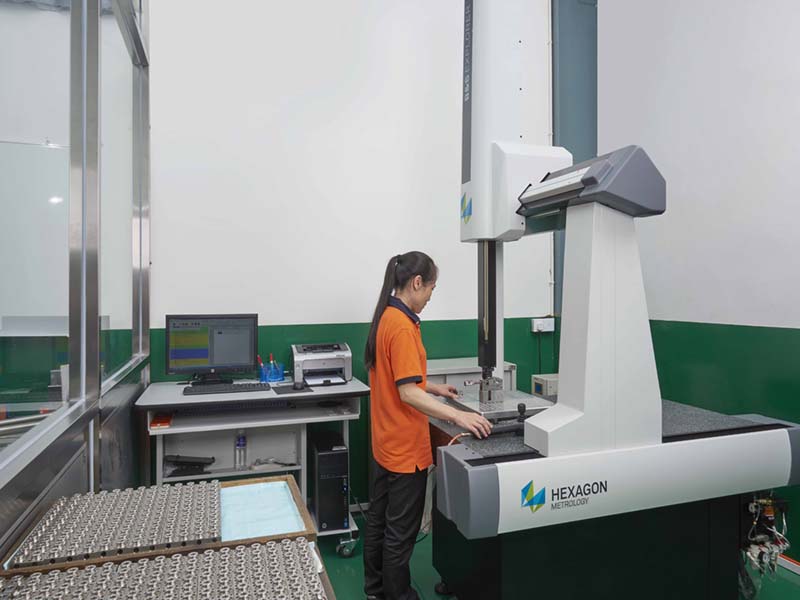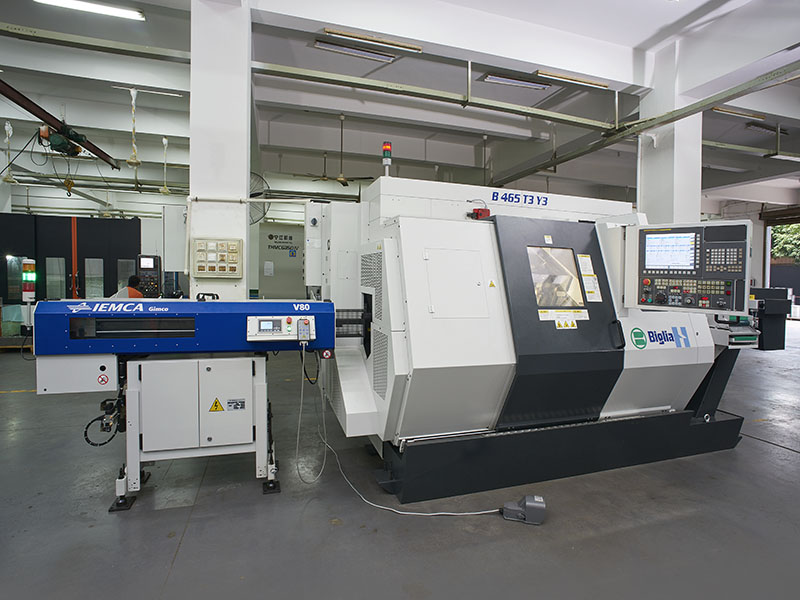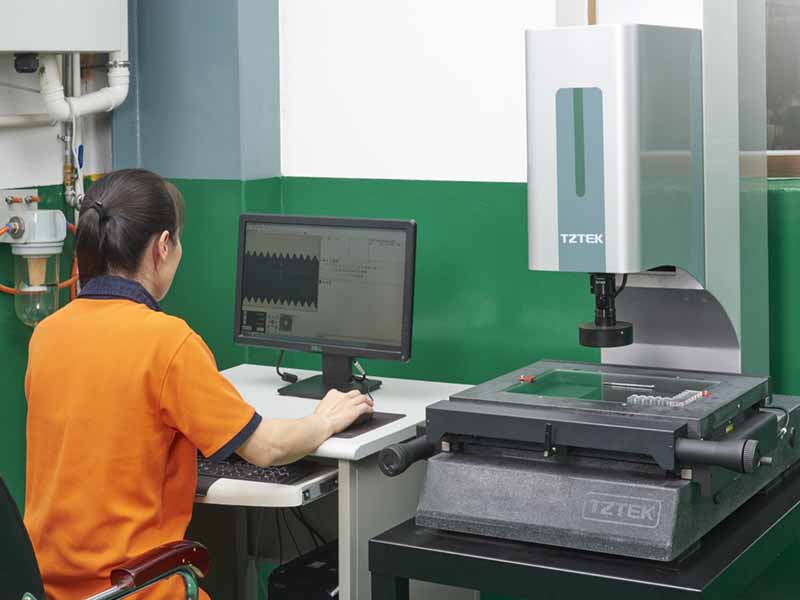 NDC has been devoted in enhancing the speed and stability of equipment operation. For instance, we solved the problem of O-ring changing, and will implement upgrade to our previous sold equipment to prevent any potential faults. With these proactive R&D results and service strategies, NDC is confident to help our clients raise production speed and quality of production while decreasing the consumption of raw materials'.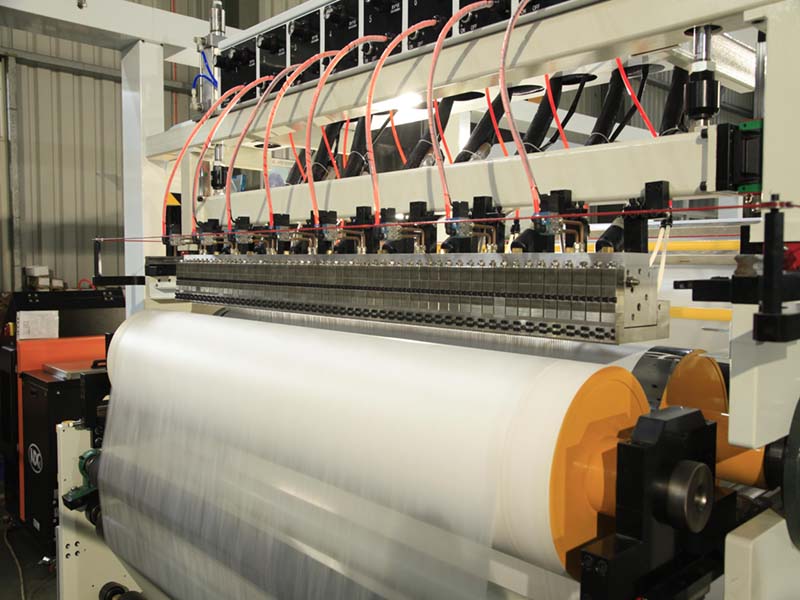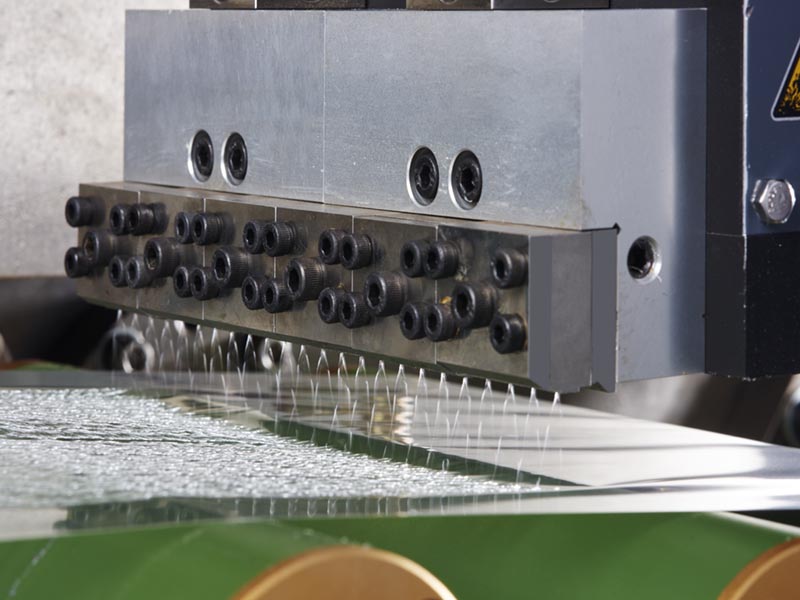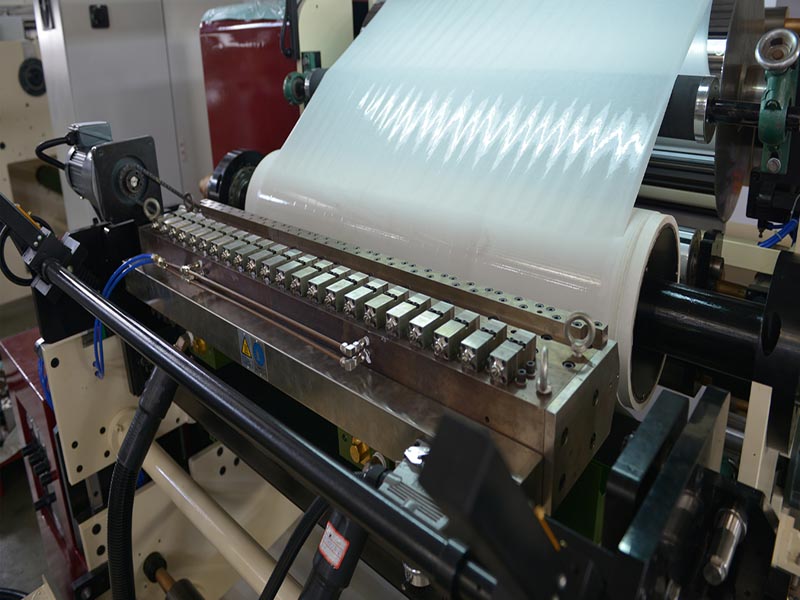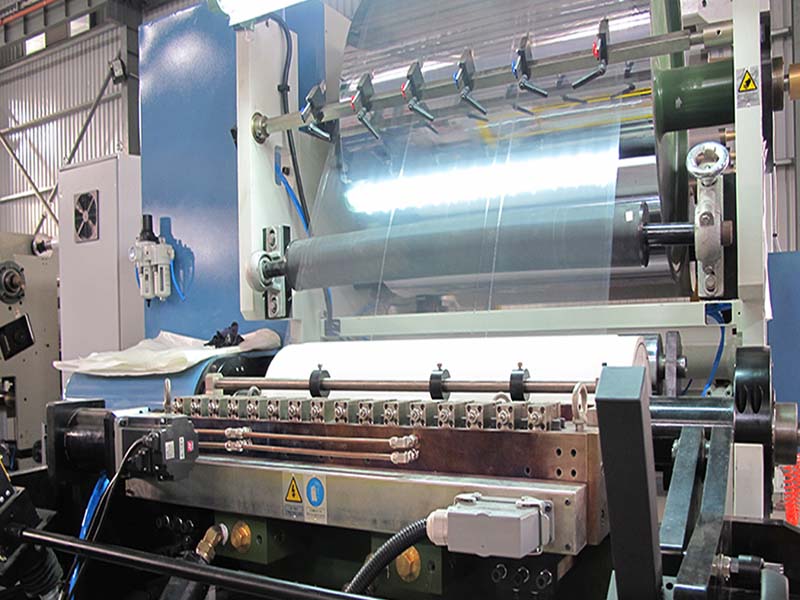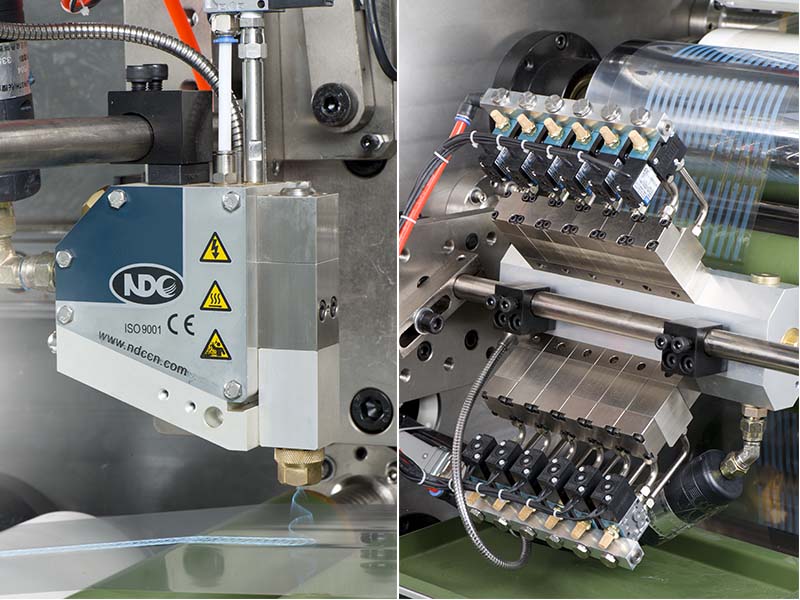 New Factory
A good environment is also the foundation of a company's continuous growth. Our new factory was also put into construction last year. We believe that with the support and help of our customers , as well as the joint efforts of all employees, our company will successfully complete the construction of the new factory. Also will take a new step in improving the manufacturing precision of equipment and producing higher-end and more sophisticated hot melt adhesive coating machine equipment. We also believe that a new type of modern enterprise that conforms to international management standards will surely stand on this vital land.