Towards the end of year, NDC is now in a busy scene again. A number of equipments are ready to be delivered to our oversea customers under the label and tape industries.
Among them, there are various kinds of different coaters, including Turret Fully-auto NTH1600 coating machine for label manufacturing, NTH1600 basic model for BOPP tape, NTH1200 basic model, and narrow web model NTH400 etc. The designing of all these machines are scientific and reasonable, especially for the easy operation, safety and easy installation, commissioning and maintenance of many details, which are reflected on the design.
The Turret Fully-auto model NTH1600 is equipped with double station rewinding and unwinding, which can be splicing without stop and produce more efficiently and save a lot of labor costs. This machine applied in label production.
The other model of NTH1600 coating machine is made specifically for our customer who making BOPP tape coating. Before making BOPP, we must first confirm with the customer for the type of materials. If the materials contain membrane, we will suggest the machine to be installed with corona processor to ensure the quality of the products produced.
NTH400 is a narrow web coating machine suitable for label tape. At present, we have exported a lot of this type of equipment, and it has been well received by our customers. Applied in Label and Tape Materials, Chrome Label Production Line, Silicone Release paper and PET film liner label coating line, Kraft paper tape, linerless tape, double side tape, masking paper, crepe paper, thermal paper, glossy paper, matt paper etc. The machine has got CE approval.
NTH1200 basic model, which includes single position rewinding and unwinding, need manual splicing. In addition, we also have semi-automatic mode equipment and fully automatic equipment, semi-automatic equipment can reach the maximum speed of 250m per minute, fully automatic equipment can reach 300m per minute. This machine is widely applied in different kinds of label sticker materials coating process, which is mainly used in the production of self-adhesive label and non-substrate paper label. Additionally, the machine adopts Siemens vector frequency conversion tension control system, which is used to control the tension of material unwinding and rewinding. Among them, the motor and inverter used by the machine are German Siemens.
NDC has a whole set of strict production standard for making equipments, in the process of production in accordance with the production requirements, strict inspection of the high quality standard of the products produced, and strive to achieve perfect factory quality every time. We are confidence that all these coaters will be reached to the satisfaction of our new customers.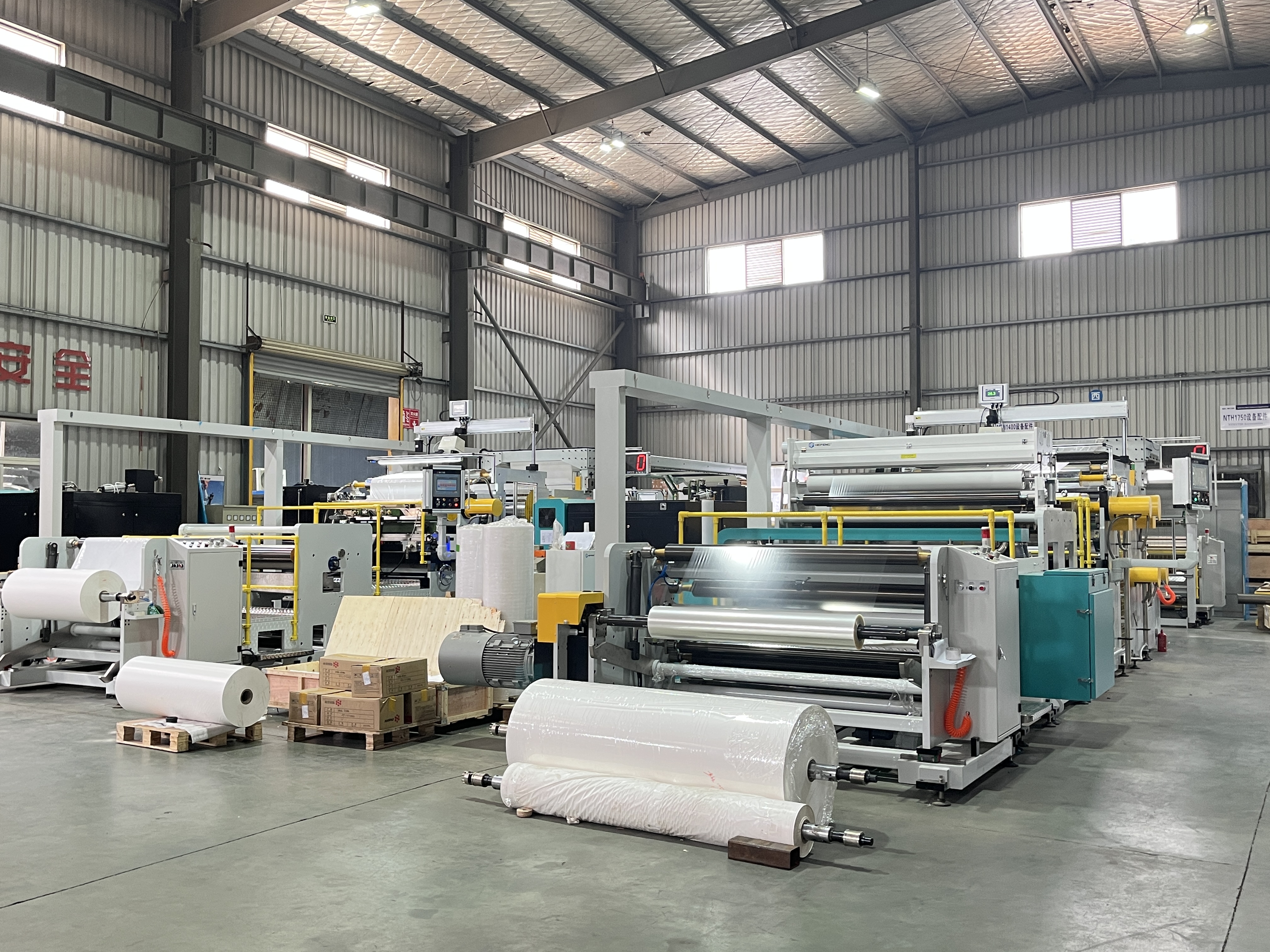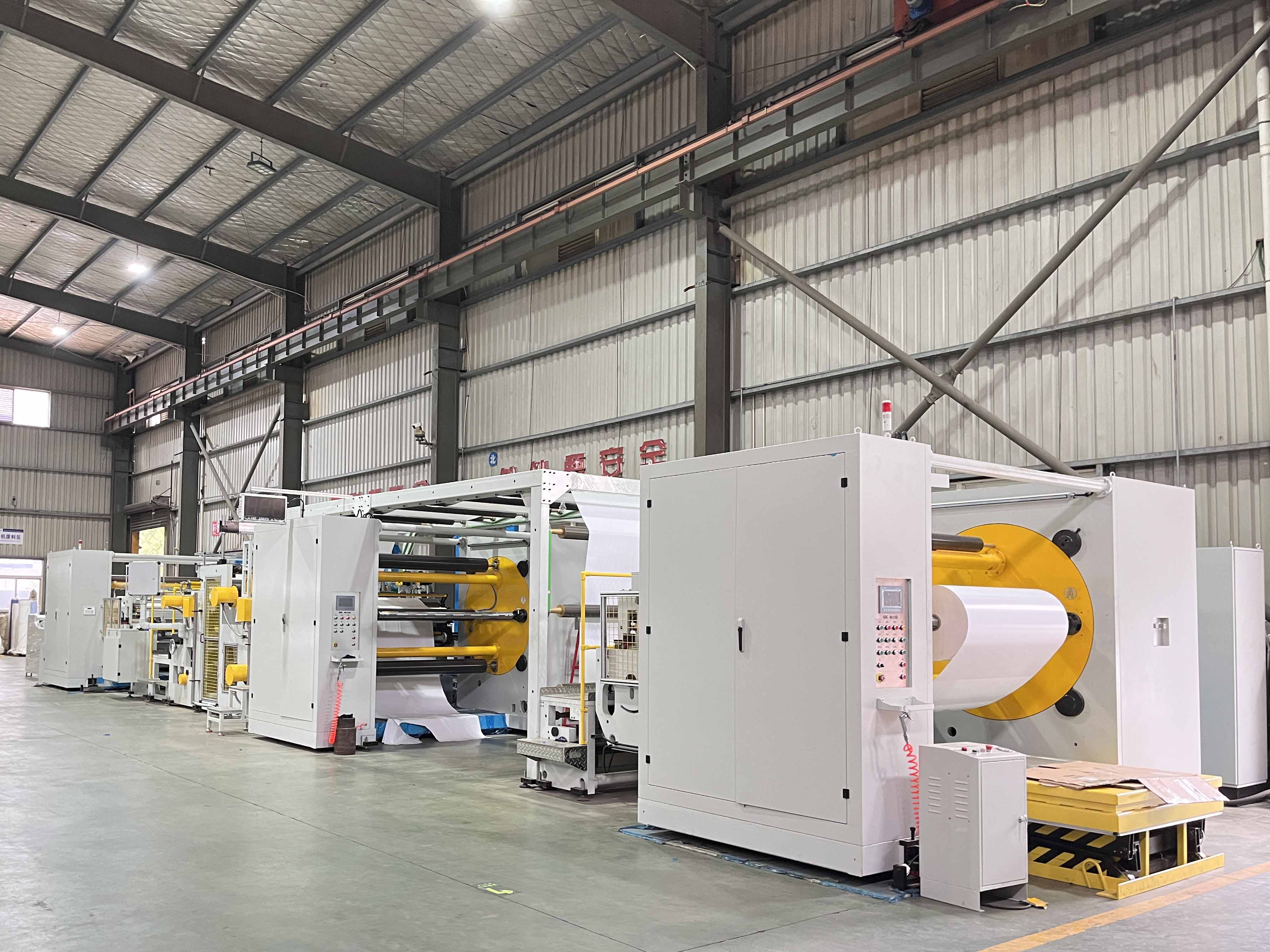 ---
Post time: Nov-22-2022